Electrical Services We Can Help With
B.
Lake Charles Electric has a deep-rooted experience in industrial electrical services with a specific specialization on handling high voltage connections and devices. Our National Electrical Contractors Association (NECA) membership and reputation as one of the oldest and most respectable electrical contractor in Southwest Louisiana is testimony to our unparalleled capabilities.
A Highly Skilled Team
To us, safety, quality and customer satisfaction precedes everything. To guarantee this, we hire none but the best electricians who then undergo a rigorous in-house training to ensure that they subscribe to our philosophies and the desire to deliver top-notch services on demand.
Combine this well-staffed front line with an elaborate managerial and procurement back end and you get a robust electrical contractor who can take on virtually any industrial electrical project.
Versatile and Highly Flexible
Our versatility and reliability arises from our ability to cover a wide range of high voltage electrical systems. You can count on us to install, service or manage most of the popular, innovative and even proprietary infrastructure without compromising on quality, performance or safety.
All Lake Charles Electric field teams have experience working in complex environments and know how to comply with even the most stringent quality and safety specifications. Apart from the in-house training, we have ensured that all our crew is OSHA safety trained and we will never deploy anyone who does not understand specific on-site safety and quality protocols that relate to your project.
High Voltage Industrial Services Covered
While we take pride in our ability to handle almost any vertical in industrial high voltage project, we have specialized in areas geared towards making life simpler for you, the client. You can contact us for
High voltage equipment and fixture sourcing and installation
Simple retrofits on existing systems or complete retrofits and overhauls to upgrade power handling or incorporate new layout designs
Installation and testing of industrial grade power backup, conditioning and UPS systems
Comprehensive coordination and supervision of all high voltage projects (6000V plus)
Some of the most popular work environments you will find us in include:
Manufacturing and other industrial facilities
High technology labs and facilities
Hospitals
Educational centers and huge government centers
Request An Estimate
request estimate
Request A Bid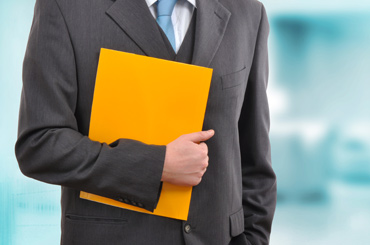 request bid