Electrical Services We Can Help With
A.
A highly skilled and reliable commercial electrician is a must have for any business, industry, warehouse or institution. You will need someone you can count on to install, extend and maintain all the high voltage connections needed to keep all that equipment running. No one understands this better than we at Lake Charles Electric do.
With decades of experience in the industry and a flawless track record in offering a wide range of electrical services to the residents, businesses, institutions and industries of Southwest Louisiana, we have all it takes to bring safety, reliability and sanity to your electrical systems.
Lake Charles Electric will
Use the latest techniques, tools and technology to uphold safety, efficiency and reliability
Invest time in extensive research and only deploy the appropriate electricians to ensure that we get it right the first time
Unparalleled transparency on up-front costs, overtime and equipment charges to ensure that you know what you are paying for from the word go
Commercial High Voltage Contracts We Handle
While we are fit for a wide range of commercial high voltage products, we at Lake Charles Electric are specialists in:
Commercial electrical installations involving custom wiring design, component procurement and finally the actual wiring
High voltage component improvement extension and maintenance
Backup power systems for big institutions and business premises
Commercial electrical safety and security inspections
Specialty lighting ranging from ambiance lighting to bright but efficient lighting solutions on production line warehouses
Request An Estimate
request estimate
Request A Bid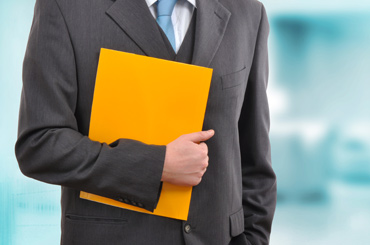 request bid