In a Nutshell About LCE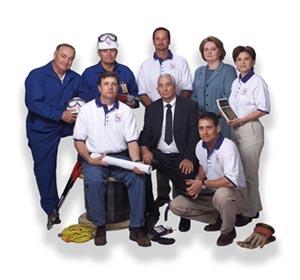 Lake Charles Electric is State Licensed, Bonded, & Insured.
As a NECA (National Electrical Contractors Association) member, we at Lake Charles Electric are one of the oldest and most trusted electrical contractors in the Southwest Louisiana area.
Operating in a very competitive business environment, Lake Charles Electric believes its strength lies in its skilled, qualified workers, high productivity level and quality of work. These factors, along with extensive experience in the industrial field, enable our company to excel in this highly competitive environment. We pride ourselves in providing innovative and cost-effective solutions to our customers needs, and are committed to following the National Electrical Code standards. We are proud members of the National Electrical Contractors Association and the Safety Council of Southwest Louisiana.
Get In Touch
Why Hire An Experienced Electrical Contracting Company?
Lake Charles Electric and electrical safety are synonymous for this Louisiana contractor.
Whether it is plant maintenance or new construction, Lake Charles Electric has one of the best safety records of any electrical contractor in the Southwest Louisiana area. It is one of the aspects of our business of which we are most proud, and one of the aspects that we strive hard to achieve and surpass. We are committed to the goal of delivering an accident-free workplace to our employees and our clients. Our record for safety whether plant maintenance or new construction speaks for itself.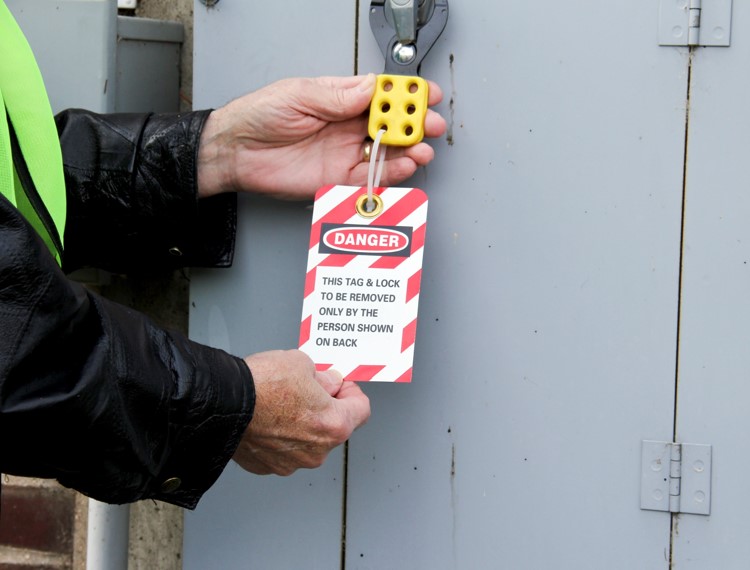 Our Staff
Lake Charles Electric's average employment is in the 100 - 110 range. Our National Electrical Code (NEC) trained, qualified staff can complete multiple electrical or mechanical tasks on time, while providing excellent customer service.

This company is a union shop

, whose contract with the International Brotherhood of Electrical Workers provides access to a large workforce of trained, skilled journeyman, wiremen and apprentices.
We are also proud of the safety record that we are able to achieve with the help of our staff. We continue to have an excellent record. Our National Electrical Code (NEC) experienced, and professional staff, are committed to doing the best work in the safest way possible.



Contact LCE Office


info@lakecharleselectric.com