Got Problems?
Get Solutions
Electrical and Instrumentation
Construction and Maintenance
Lake Charles Electric Company, LLC
We bring innovation and safety to every job that we do, large or small. We strive to meet and surpass established industry standards. We are able to accommodate most data needs, including email and electronic data submissions. Our safety record is unsurpassed in the Southwest Louisiana area, consistently being recognized as one of the safest electrical contractors. We are committed to the goal of delivering an accident free workplace to our employees and our clients.
Areas of Focus
Members of NECA
We are proud members of the National Electrical Contractors Association and the Safety Council of Southwest Louisiana, and ISNetworld.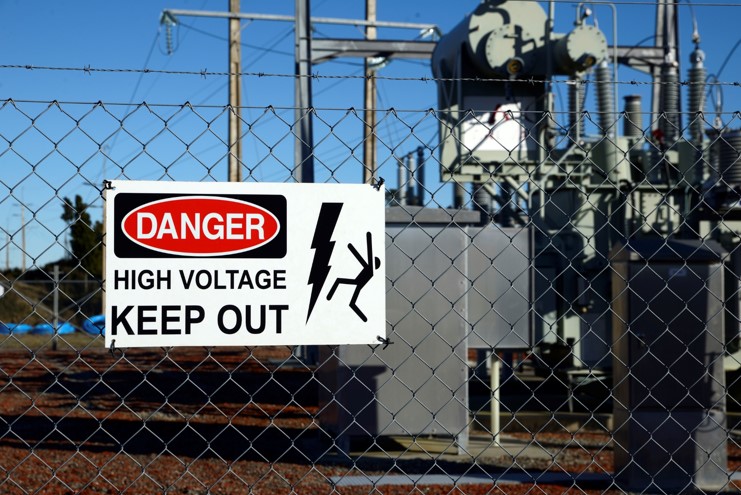 Electrical Contractor
Operating in a very competitive business environment, Lake Charles Electric believes its strength lies in its skilled, qualified workers, high productivity level and quality of work.
more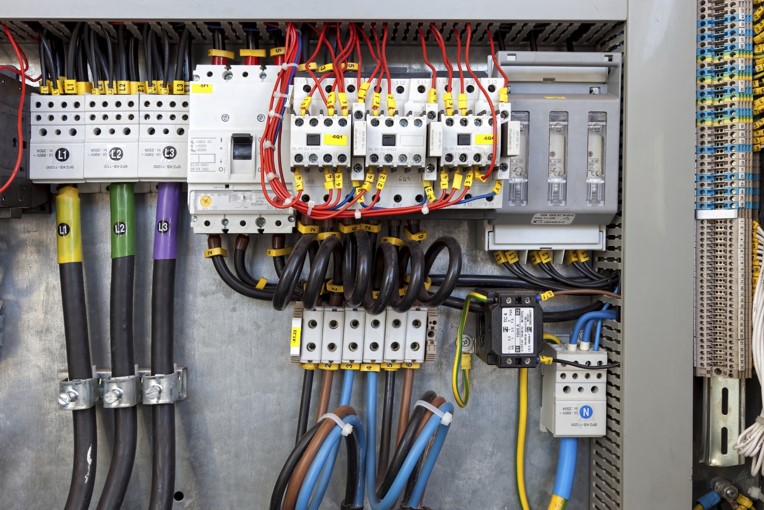 Instrumentation Contractor
These factors, along with extensive experience in the industrial field, enable our company to excel in this highly competitive environment.
more